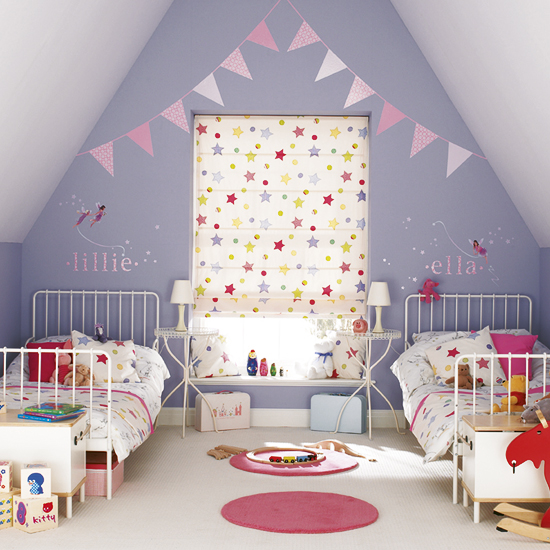 INSPIRED?
SAVE TO MOODBOARD
Whether you're preparing your first nursery or trying to turn a children's den into a teenage living space, we've got some great ideas and expert advice to help you create the perfect children's room without breaking the bank.
Planning
image: https://default.secure.media.ipcdigital.co.uk/96/00000b290/8817/childrens-storage.jpg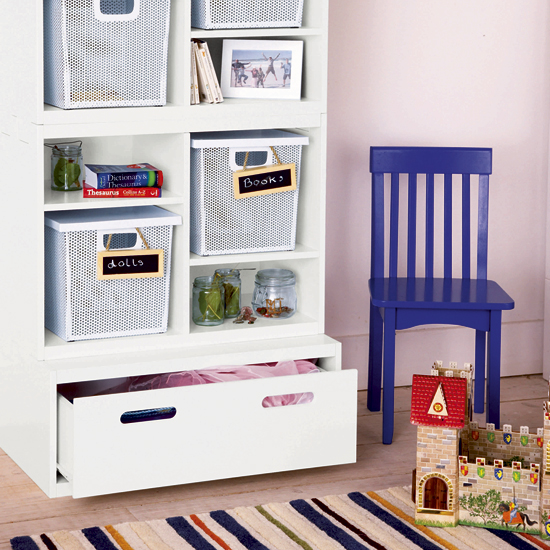 INSPIRED?
SAVE TO MOODBOARD
Planning a decorating project will save you time, money and effort and produce professional-looking results.
Paint, wallpaper and fabric calculators
Work out exactly how much you'll need to complete the job and save money on waste and leftovers

Colour ideas
Be inspired by three different looks aimed at all ages
Safety guidelines
Keep kids safe and sound with our essential guide to child-proofing your home
How to...
Follow these basic decorating rules to create an ideal space for youngsters
Decorating
image: https://default.secure.media.ipcdigital.co.uk/96/00000aa39/8b0b/wallpaper-CathKidston.jpg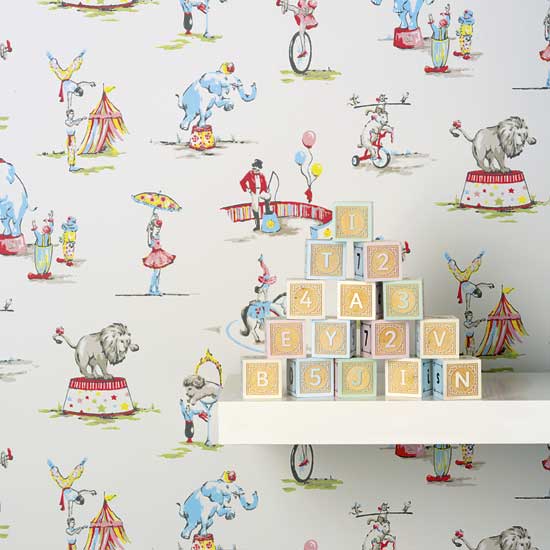 INSPIRED?
SAVE TO MOODBOARD
From gorgeous papers to inspiring schemes, we've got a one-stop shop for decorating a kid's bedroom.
Children's wallpapers
Create a feature wall with our pick of the loveliest patterns
Decorating ideas for all ages
How to decorate a nursery, a toddler's bedroom, design a room for older children and create the perfect teen haven.
Room gallery
Browse through hundreds of images of beautiful children's rooms
Video guide to decorating a children's room
Top style tips and advice on creating the perfect room for youngsters

Decorating advice
Our design expert answers your most tricky decorating dilemmas
Ideal products
image: https://default.secure.media.ipcdigital.co.uk/96/00000a4e8/86eb/childrens-room4.jpg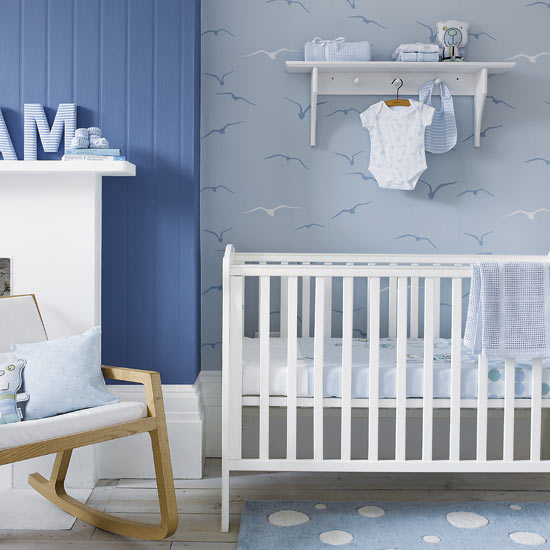 INSPIRED?
SAVE TO MOODBOARD
From beautiful beds to brightly-coloured bunting, we've found the best stuff for kids...
Best websites
Do your shopping online with our top 10 websites for children's rooms
The best children's playhouses
From pirate ships to country cottages, we've found the best wendy houses on the market
Great products
Browse our favourite pieces from furniture to accessories
Storage
Keep toys together and bedrooms tidy with these fun storage boxes

Best games
Great ideas for summer holidays
Great rooms
image: https://default.secure.media.ipcdigital.co.uk/96/00000b2aa/b974/teen-bedroom1.jpg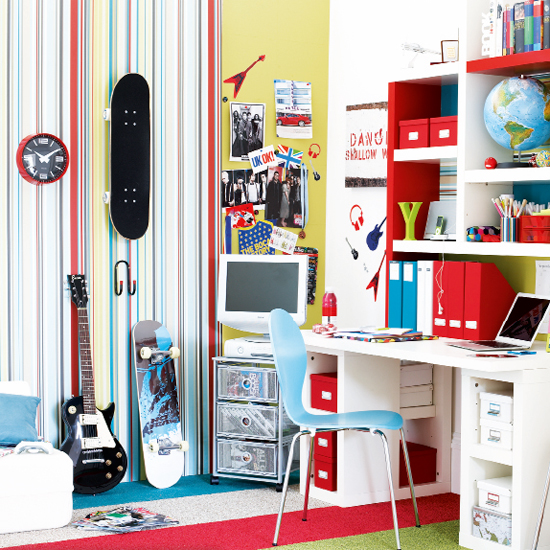 INSPIRED?
SAVE TO MOODBOARD
Our favourite decorating schemes for children's bedrooms
See 10 different looks
Find your perfect style with our quick-look gallery
Baby girl
Create aFrench-style nursery witha show-stopping crib
Baby boy
Create a restful nursery with shades of blue

Twin nursery
Prepare for double trouble with our top tips
Young girl
Be inspired by a gorgeous girly bedroom
Young boy
Create a fun-packed boy's bedroom
Shared boys bedroom
Bunk beds get a modern twist for two boys between 6 and 12 years
Shared girl's bedroom
Built-in beds divide the space
Teen girl
Create a multi-zoned bedroom with space for homework and relaxing with friends
Teen boy
A funky and versatile bedroom that doubles up as a study, rehearsal room, dorm and TV den!

Read more at http://www.housetohome.co.uk/childrens-room/articles/essential-guide-to-children-s-rooms_386846.html#VKRAsk6tkexzjFkB.99